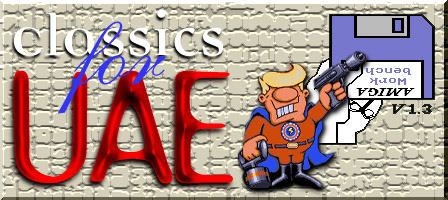 Best viewed in 800x600 16 bit color
Last updated 21/9-2003
Important News
---
---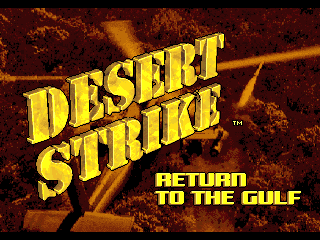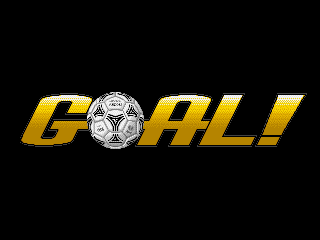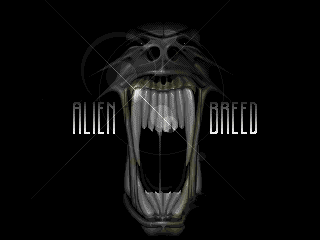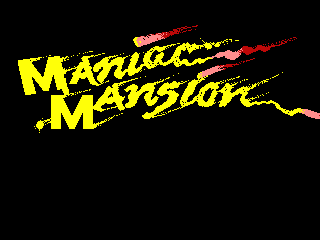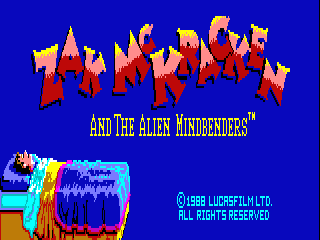 ---
Classic Amiga Games
This section contains games which I think will always be true classics. They are the most requested games and the ones that people start looking for immediately after getting UAE or Fellow. Therefore these games will always be ready for download here. The larger games will only be featured in the rotating games section, I find that this system works best for everyone.
---
Classic Amiga Music
I've been getting a lot of emails asking for the music from some of their favorite amiga games and demos. I put the "Mod of the Week" feature on my site for a while, but people wanted more. Therefore, I've setup an HTML-based Jukebox with many different tunes, and it opens in a window of its own, so it keeps playing while surfing on to other sites. If you'd like to have the "MOD Jukebox" on your own page then click here to find out how this is possible.

---
Classic Amiga Demos
A lot of people have been asking for demos but unfortunately I don't have the webspace to provide both games and these. However, there's a brilliant site called "Warlock's ADF Archive" that features TONS of famous amiga demos converted to adf-format. Below you'll see a complete list of what you can find at this site, before downloading a demo you might want to take a look if there are any important comments. No sense downloading a 1MB file if it doesn't work.

---
Find your favorite games on the web
---
Game Requests
If you're looking for a particular game which isn't in the ADF search-engine. Or if you have a general question concerning a particular game/demo/application which doesn't work, then "Emulation Talk" is the place to go. It is an alternative to the "Official UAE Discussion Board". The questions you can't ask there, are allowed at "Emulation Talk", so feel free to ask that question you just didn't have the guts to ask before.
---
Which games do you want here?
One of the special things about this page is the voting system that makes it possible for YOU to decide which games should be here. Select one game from the menu below and press "Vote for it". You will then be taken to a page where you can view the current voting statistics. If you just want to see which games are in the lead, then click on the "Statistics" button. When the vote-counter exceeds 1000 I will rotate the games, uploading the ones who received the highest scores. Then the statistics are reset.


---
Links to other related sites
| | | |
| --- | --- | --- |
| Game sites | Other UAE Sites | Emulator Sites |
---
Do you like what you see here?
Please sign your name in the guestbook
---
This page is maintained by Allan Lindqvist - Alfie at #amigauae - UIN 2225588
| | | |
| --- | --- | --- |
| You are visitor | | since 21/9-2003 |